Current Ritual Obsessions
Implement self-care as a way of life.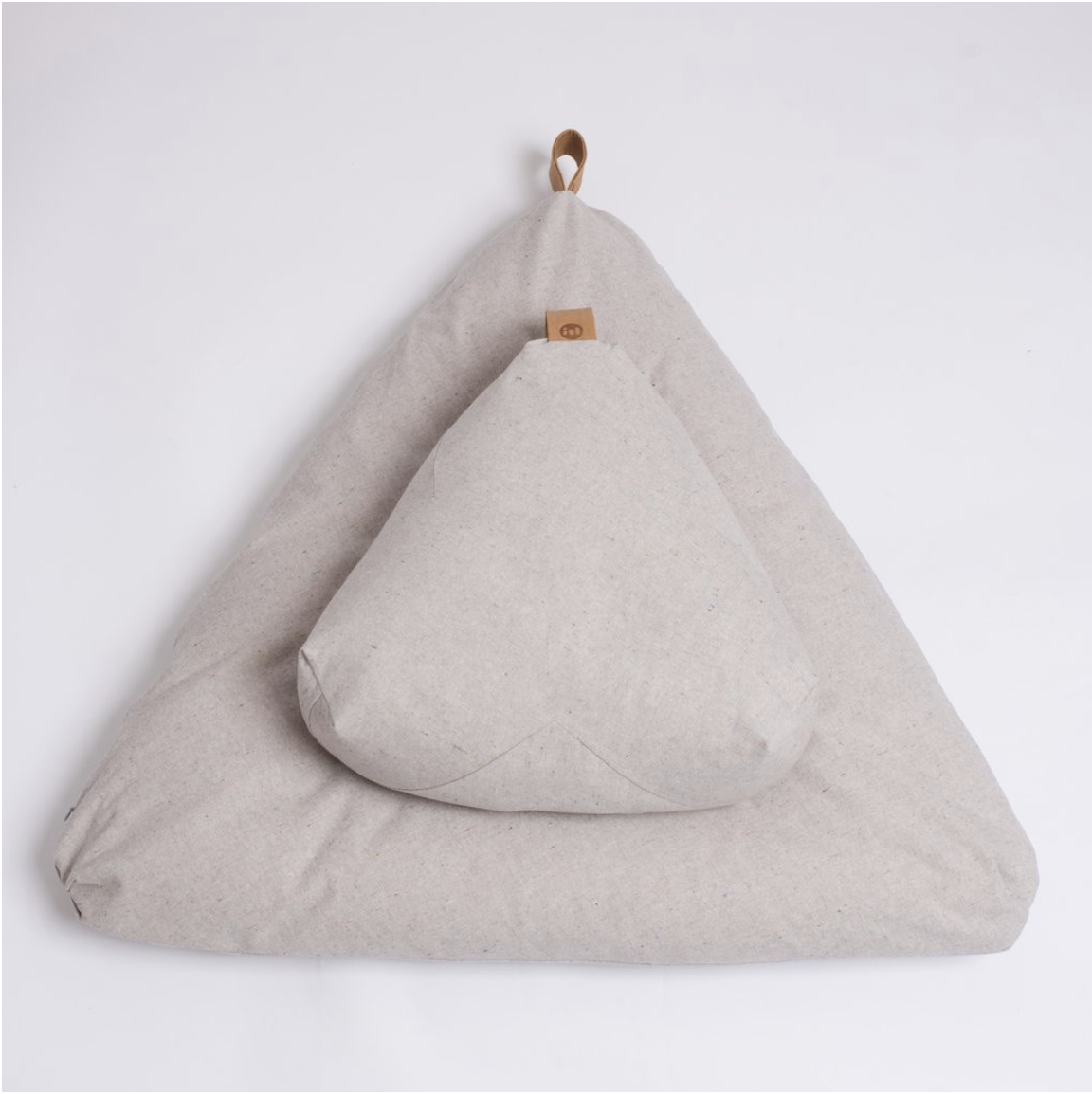 Project full Moonrock meditation cushion set
This 100% organic meditation cushion set with top support cushion and bottom floor cushion is the essential set up for meditation and a mindful life. Whether at home, the studio or on the go, you'll get the most out of your practice. Modern, organic and ergonomic, it provides a beautiful, supportive and comfortable place to meditate, sit or relax. When not in use, store it easily on hooks on the wall.
Scent pack included with meditation cushion set purchase. Choose from either Calm or Still and add to cart separately.
Designed and ethically made in San Francisco, California.
Asha Patel Designs MALA GRAND - Gemstone: Labradorite
In Buddhist and Hindu culture (my own), a mala is an active meditation tool: Not just pretty touchstones, but designed to bring their wearers back to their own intentions -- your best, innermost, most focused self -- no matter how hectic our minds and days find us.
There's infinite intention packed into this 108-stone piece. This magical design with your choice of "super" stones: Pyrite for keeping negativity at bay or Labradorite a protective powerhouse trusted by healers for its ability to focus one's inner intention and light.